Purchasing an NFT from one of our collections is very easy! Just follow the steps below:
1) Select NFT on our top menu and choose a collection you wish to buy the NFT from:
2) From the collection page, choose the NFT you would like to buy: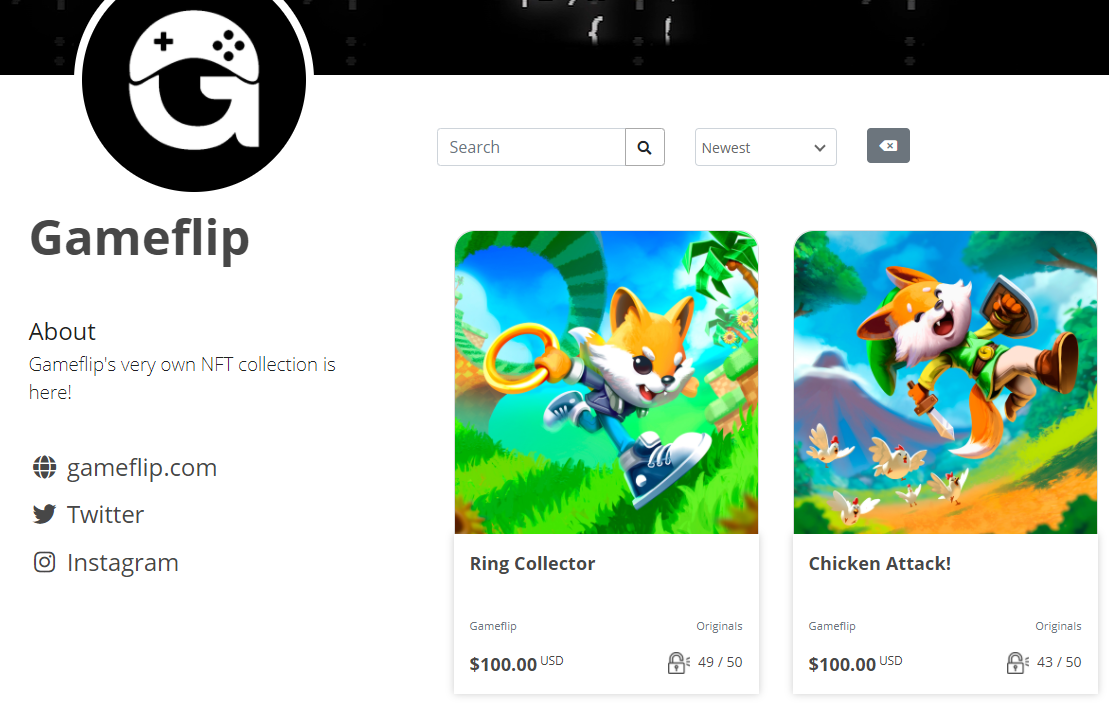 3) Check the NFT's details. If that NFT is on sale and available, you will be able to click on Buy.
If the "Buy" button is not available, then the NFT may not be available for purchase directly from the collection. In this case, look for listings posted by sellers on the marketplace.
4) You will be taken to the checkout page. Fill in your payment and billing information, then click on Place Your Order:

5) Once the payment has been processed, that's it! Your NFT will be available on your Gallery page, where you can view all your NFTs, resell them or export to your Metamask wallet*
*Metamask wallet integration coming Q1/2022
-----------
Please note: if the NFT is not on sale or there are no more units available, you will not be able to purchase it. Keep an eye out for users who own it and may put it on sale at any time, or wait for a future drop!